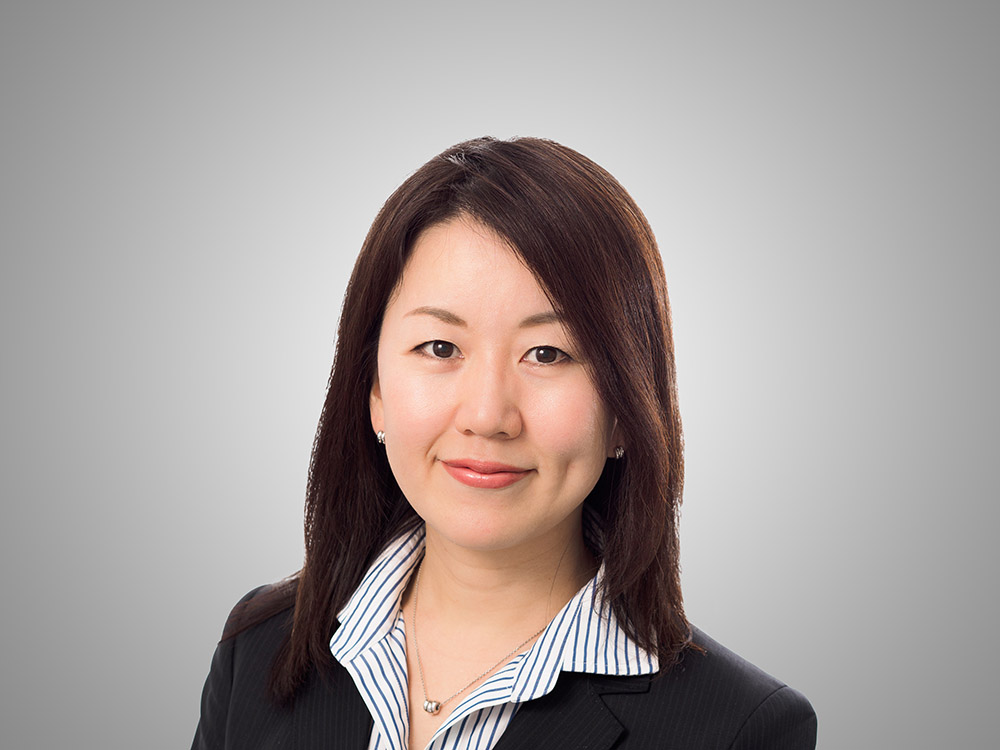 Yuko Uchiyama
Japanese patent attorney
Y
uko Uchiyama majored in mechanical engineering at Chiba University, after which she worked for several years as a design engineer for mechanical equipment.
Ms. Uchiyama then started her career as a patent engineer specialized in Information and Communications Technology (ICT) and mechanical engineering in Tokyo and now has over 13 years' experience in a wide range of patent practices including drafting patent applications, patent prosecution, patentability searches, non-infringement/patentability opinions, and trademarks.
She qualified as a Japanese patent attorney in 2011 and joined Global IP Europe in 2016.
Areas of specialisation:
Mechanical engineering, including automotive engineering, car electronics and machine control
Electronic appliances, including air-conditioning apparatuses, display panels and cosmetic equipment
Information processing, including image processing, graphical user interfaces, image detection and speech recognition
Telecommunications, including computer networking and communication devices
Yuko Uchiyama is strong in communicating and bringing out the ideas and requirements of the clients and has high comprehension in understanding their technologies. She has been continuously trusted over many years by both inventors and IP department members in leading Japanese manufacturers through efficient, faithful and reliable work products.