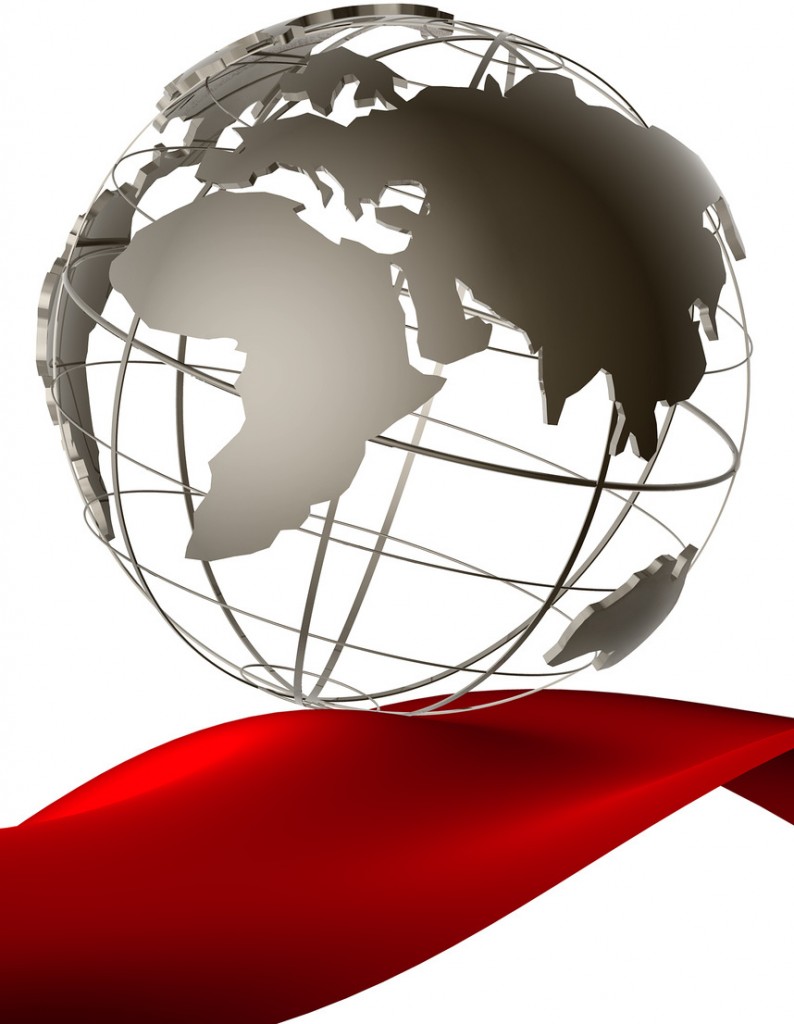 Global IP Europe has a number of unique strengths.
Firstly, our company is unusual in that it includes patent attorneys from both Europe and Japan.
Secondly, Global IP Europe is affiliated with the worldwide patent law network of "United GIPs" which encompasses partner offices in Japan, USA, China, Korea, the ASEAN countries and India.
Enterprises are increasingly filing their domestic inventions internationally so as to access larger markets. We have the background and skills to satisfy that demand.