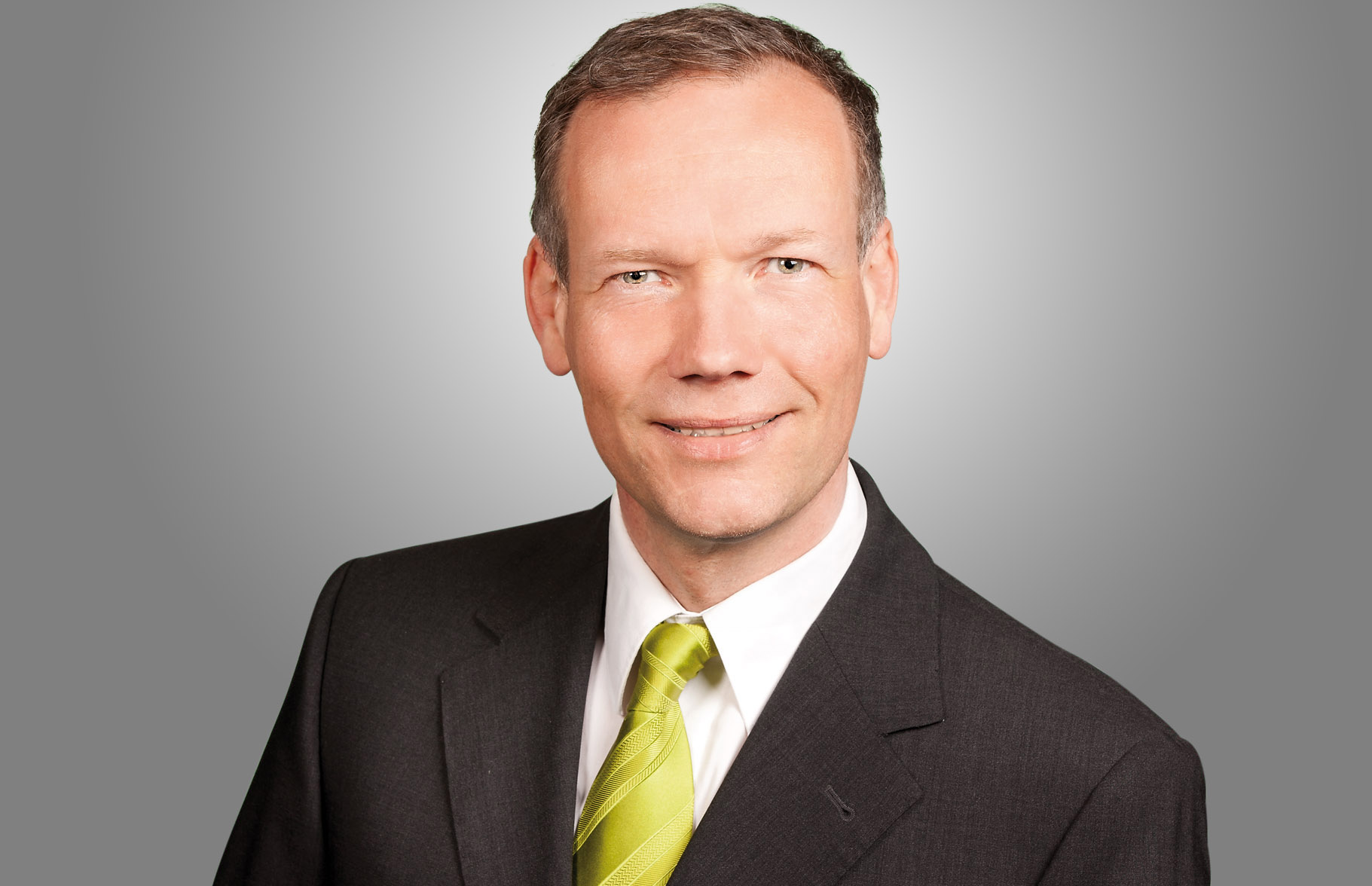 Ulrich Neymeyr
German and European patent attorney
U
lrich Neymeyr* graduated as a mechanical engineer at the Technical University of Aachen in 1992. He worked for several years in industry as a design engineer and project leader in the automotive and medical products industries. After that he took up a year-long assignment in the R&D department of a Japanese company in Kyoto, Japan. He started working in the IP field in 2005 and was admitted to the German patent attorney bar in 2008.
Areas of specialisation:
Mechanical engineering
Telecommunications
Medical devices
Plastics and plastics processing
As a patent attorney, Mr. Neymeyr has in-depth practical experience in drafting and prosecuting patent applications in the fields of mechanical and electronic engineering. He also handles patent licensing contracts and employee invention matters.
Ulrich Neymeyr is fluent in German and English. He also speaks French and Japanese.
In 2014, Mr. Neymeyr started cooperating with Global IP Europe. In particular, as an expert in this field of technology, he provides support for mechanical engineering patents.
*in cooperation with