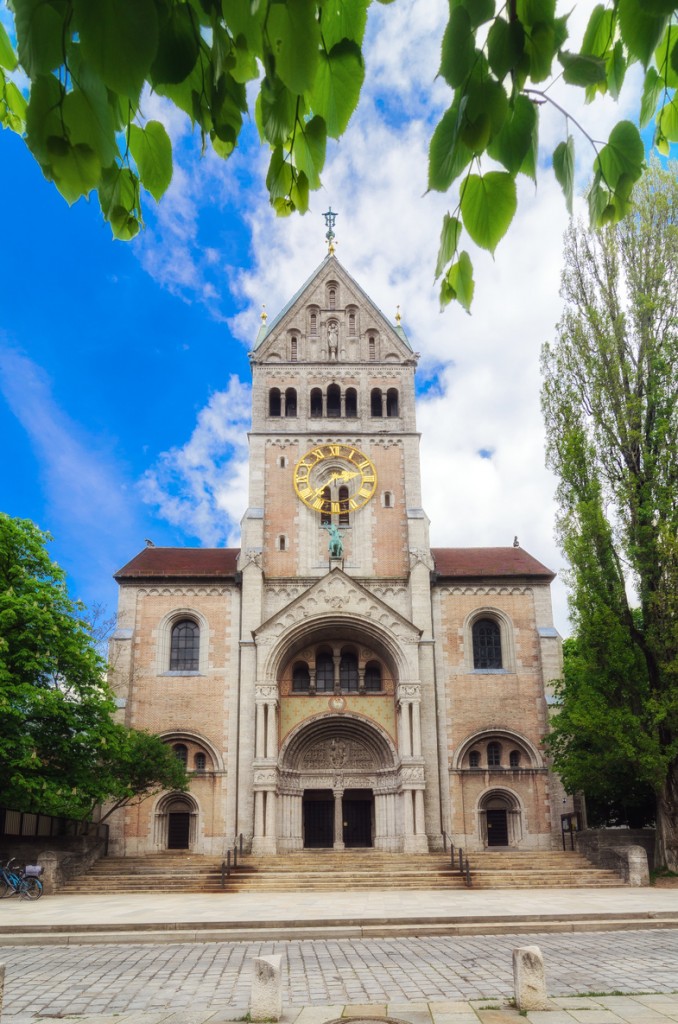 Our team is committed to high-quality prosecution and forceful defense of your IP rights in Europe. We handle patent rights at all stages, from initial invention conception, application drafting and filing, defense in examination before the patent offices, all the way through to representation in infringement actions.
Our company also processes trademarks and design rights. Given our double qualifications and our language skills with bilingual native-tongue speakers of German, English and Japanese, we are uniquely suited to ensuring that your inventions are processed effectively in the territories where your major market interests lie.
Areas in which we specialize:
drafting patent applications
filing and prosecuting patent applications before the German Patent and Trademark Office and the European Patent Office
representing clients in opposition proceedings and actions for nullity/revocation
prosecuting trademarks and designs
providing professional opinions (analyses on freedom-to-operate (FTO), patent validity and collision)
prior art searches and the evaluation of patent portfolios
Our team covers the following spectrum of expertise in natural sciences and engineering:
physics, including laser technology, optics and microscopy, semiconductor materials
nanotech applications
mechanics
electronics, including software, opto-electronics, semiconductor materials, LCDs, information technology and bioinformatics
chemistry with an emphasis on materials, organic and polymer chemistry
biotechnology and biochemistry
pharmaceuticals and medical devices
We look forward to supporting you in protecting your inventions.