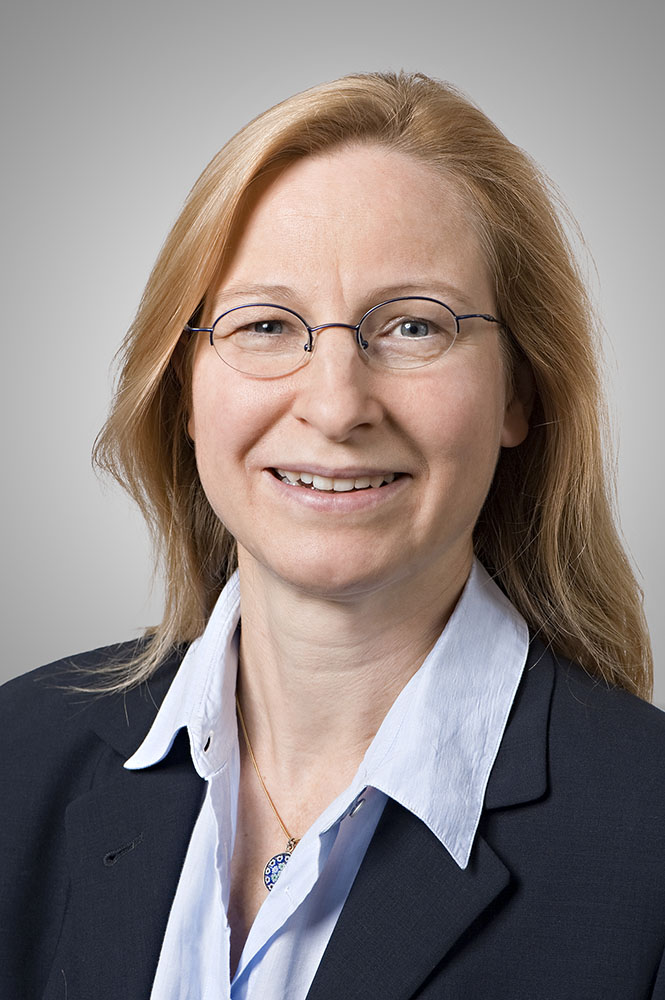 Dr. Katharina Aulinger-Fuchs
European patent attorney
K
atharina Aulinger-Fuchs* is a European patent attorney. She graduated at the Munich LM University in organic, analytical and pharmaceutical chemistry.
Ms. Aulinger-Fuchs has more than 15 years of experience in patent prosecution in the fields of chemistry, pharmaceutical chemistry, organic and analytical chemistry as well as medical technology. Her main expertise encompasses drafting and prosecuting patent applications, as well as preparing patent validity and infringement opinions.
Moreover, she gained comprehensive experience as an in-house patent counsel over several years in a biotech company, where she also dealt with IP due diligence analysis, employee inventions, licensing contracts and the establishment of patent strategies.
Since 2015, Ms. Aulinger-Fuchs has been cooperating with Global IP Europe. In particular, she provides support for chemical and pharmaceutical patents.
Areas of specialisation:
inorganic and organic chemistry
analytical chemistry
pharmaceutical and medical technologies
foodstuffs and agrochemicals
life science
* in cooperation with